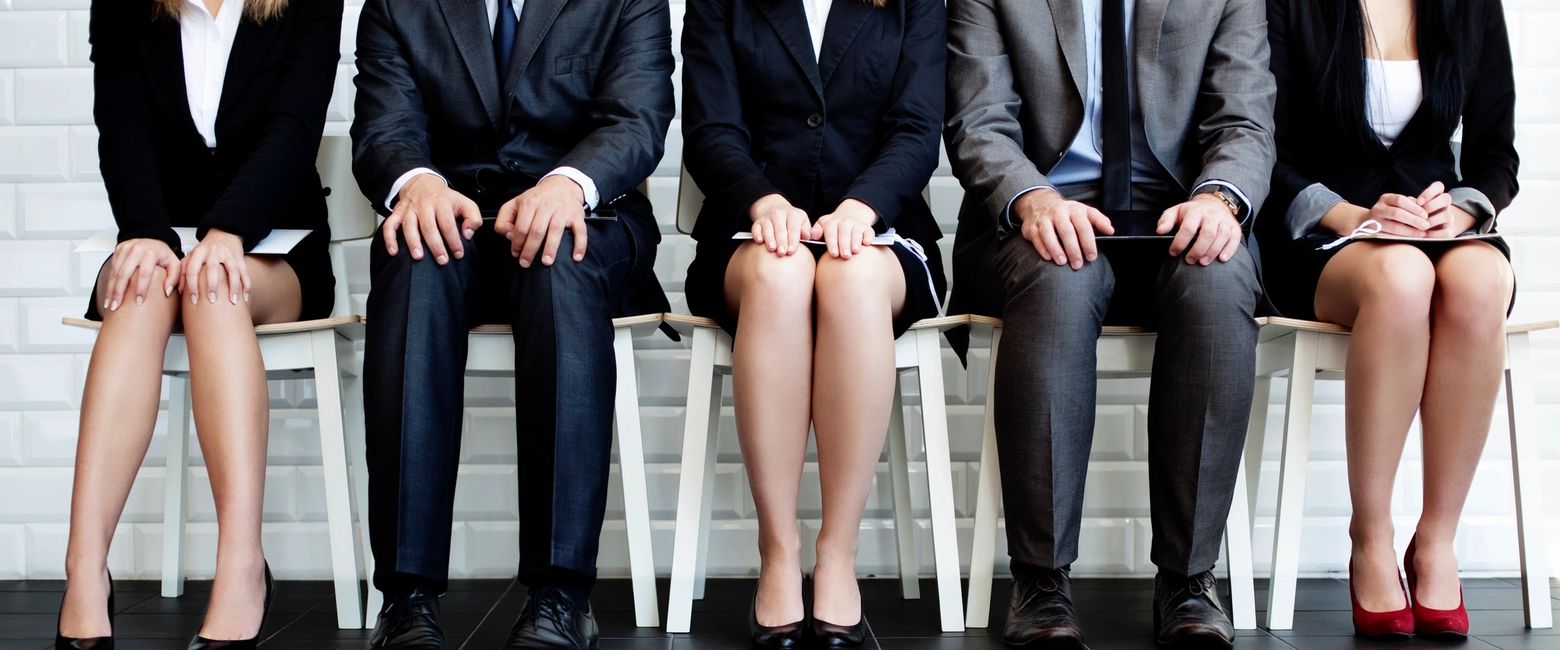 Contractual staff or temporary employment refers to an employment situation where the working arrangement is limited to a certain period of time based on the needs of the employing organization.
Temporary employees are sometimes called "contractual", "outsourced", or the word may be shortened to "temps", or Off Roll. contractual staff/workers may or may not receive benefits as given to permanent employees as a cost cutting measure by the employer to save money.
Outsourced employees are also used in work that has a cyclical nature, requiring frequent adjustments to staffing levels.
Findright offer to provide complete Staffing solutions for various segments of industry and corporate.
Findright combines various activities related to providing required manpower b y taking care of their sourcing, documentation, managing activities, complying their statutory, payroll processing and their replacement whenever required.